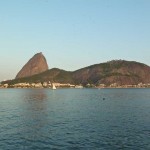 Yes, you do need to visit Sugar Loaf after having visited Christ the Redeemer statue on Corcovado Mountain in Rio de Janeiro.
Although people visit Corcovado summit for the statue and for the panoramic views and Sugar Loaf for the view only, Sugar Loaf complements the view of Corcovado (some even prefer the views from Sugar Loaf).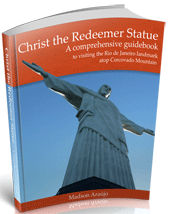 It is very unlikely that you will regret having visited Sugar Loaf after having visited Corcovado. However, there is a 'right way' to visit both landmarks in order to have a memorable experience. Learn all practical travel information about Sugar Loaf and Christ statue before planning your trip to Rio de Janeiro.

Read related useful information:
Temperature at Christ Statue on Corcovado Mountain
How long can I stay at the summit of Corcovado
Famous statue in Rio de Janeiro
---